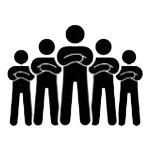 We are an elite team of licensed estate agents and certified professionals in real estate. Our sales and marketing team work closely with our property managers collaborating decades of knowledge and experience each within our chosen fields.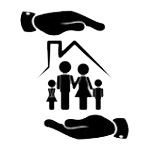 We are trained and skilled to achieve optimal results for our clients and customers on all sides of the property equation – whether you're looking to sell, buy, or lease.  It's easy to find out more about our selling, leasing and management services.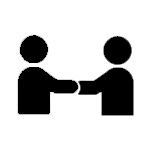 We provide structured advice and work diligently as a team towards achieving premium results for you. We are committed and focused on your unique property needs and requirements.